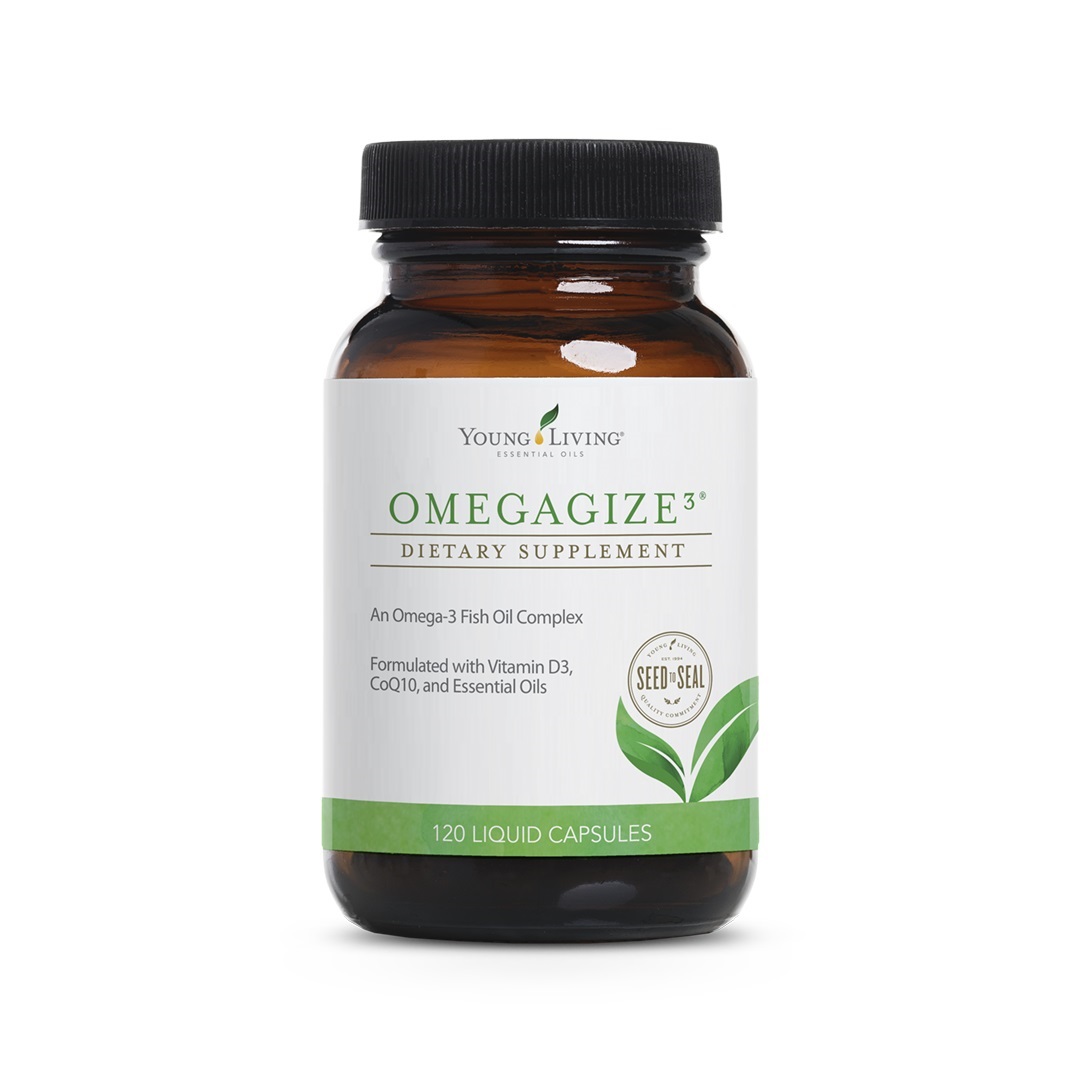 OmegaGize³™ combines the power of three core daily supplements-omega 3 fatty acids, vitamin D-3, and CoQ10 (ubiquinone). These supplements combine with our proprietary enhancement essential oil blend to create an omega-3, DHA-rich fish oil supplement that may support general wellness. Used daily these ingredients work synergistically to support normal brain, heart, eye, and joint health.*
*These statements have not been evaluated by the Food and Drug Administration. This product is not intended to diagnose, treat, cure, or prevent any disease.
How to Use
Take 4 liquid ocean capsules daily, 2 in the morning and 2 in the evening for daily maintenance. Take 8 liquid ocean capsules for greater health benefits.